SHOP MOST POPULAR PRODUCTS
Our mission is to empower Mums with our brand, to inspire you to feel proud of your Motherhood achievements and to encourage you to kick self doubt out of your life.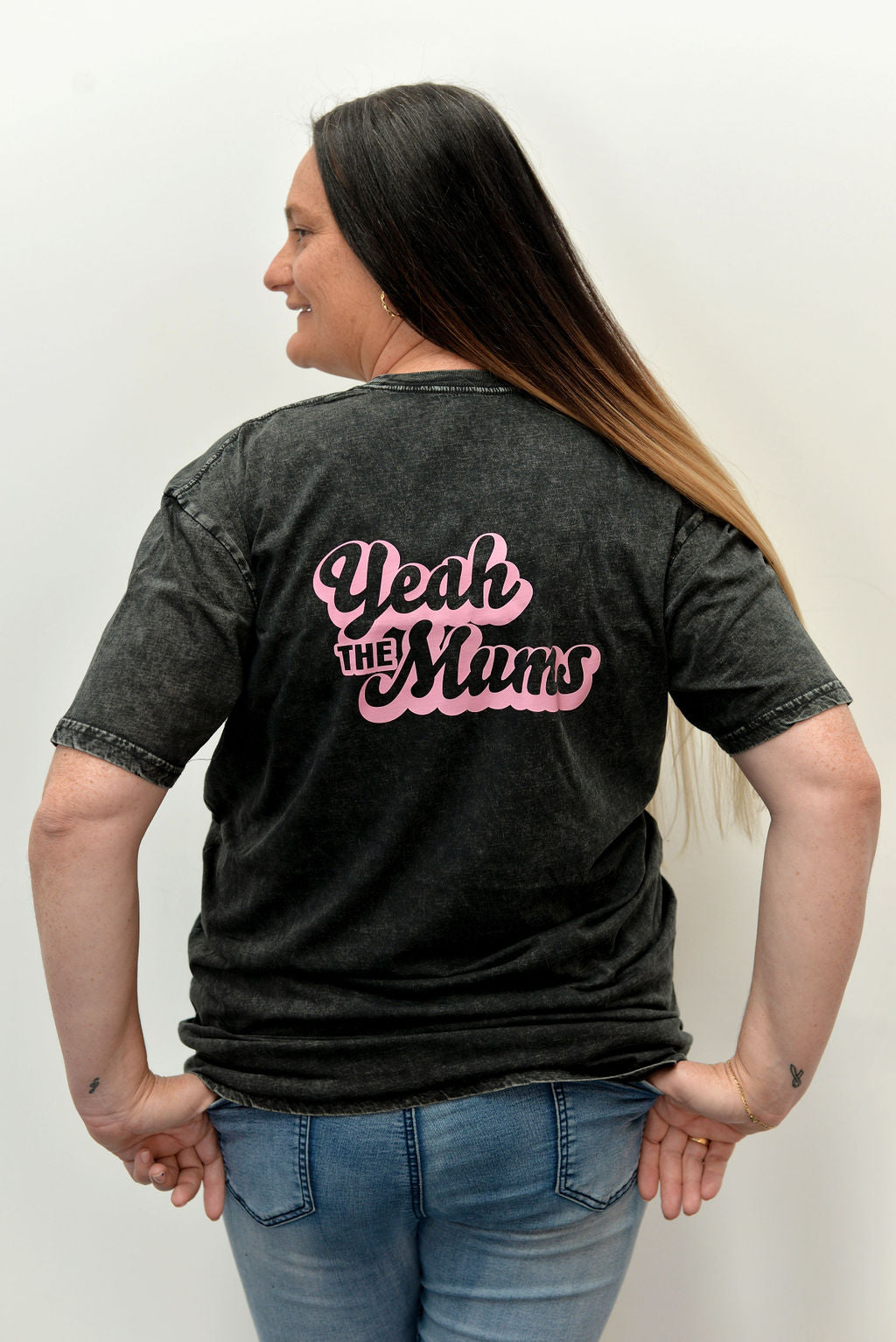 Introducing Yeah The Mums T-Shirt
Our Yeah The Mums T-Shirt, is our #1 Best Seller! Designed to celebrate the incredible strength and love of mothers everywhere.
Available in sizes 8-22, this tee ensures that every woman can proudly showcase her admiration for the extraordinary role of motherhood
Crafted with care and comfort in mind, this shirt combines soft, high-quality fabric with a flattering fit, making it a versatile and must-have addition to any wardrobe. Embrace your inner superhero and join the movement with our empowering "Yeah, The Mum" T-Shirt.
SHOP COLLECTION NOW
Let customers speak for us